New Products
Vendor:

Regular price

$7.99 CAD

Sale price

$5.59 CAD

Unit price

per

Vendor:

Regular price

$15.99 CAD

Sale price

$11.19 CAD

Unit price

per

Vendor:

Regular price

Sale price

$23.99 CAD

Unit price

per

Vendor:

Regular price

Sale price

$5.99 CAD

Unit price

per

Vendor:

Regular price

Sale price

$11.29 CAD

Unit price

per

Vendor:

Regular price

From $4.79 CAD

Regular price

Sale price

From $4.79 CAD

Unit price

per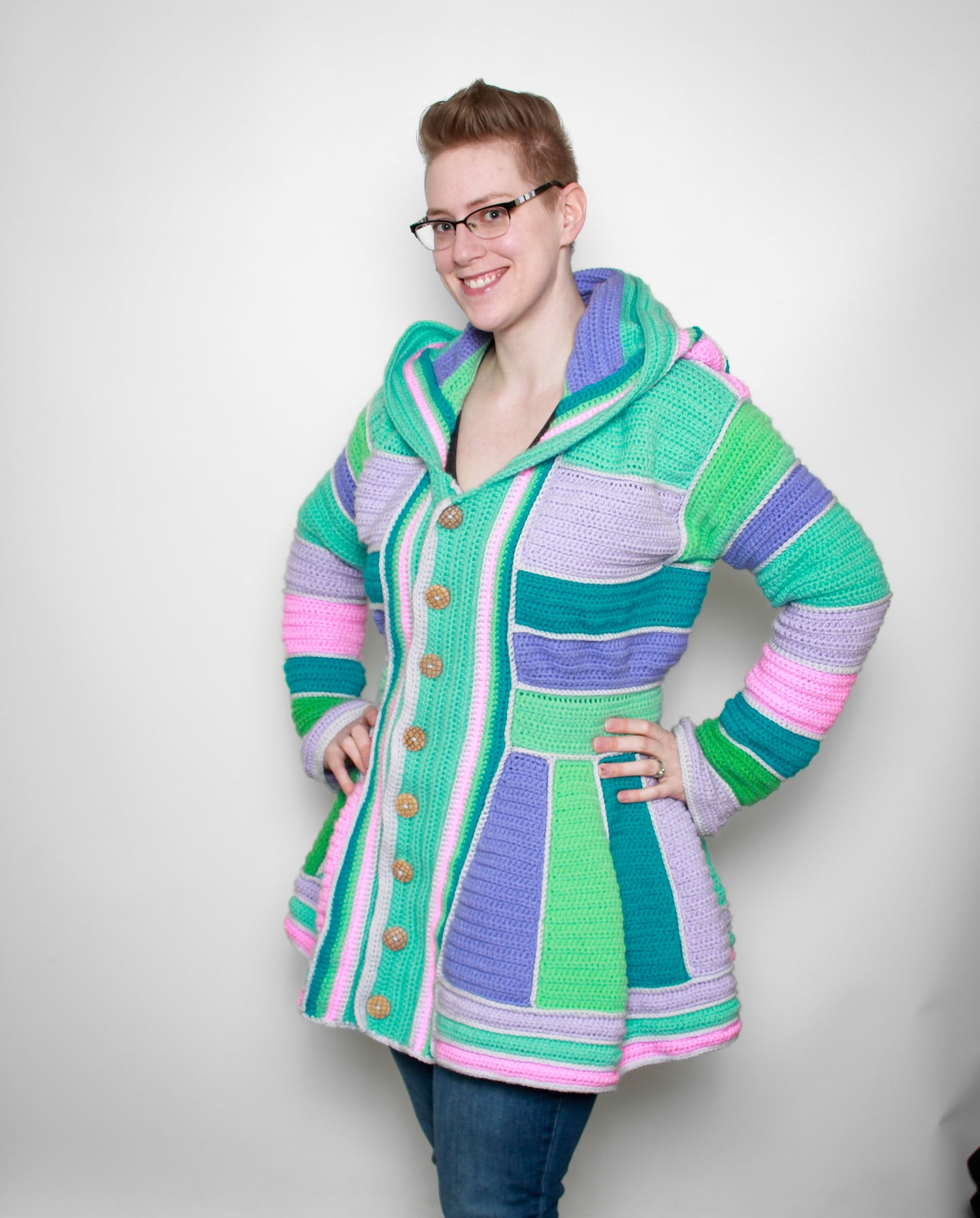 Owner Brianna Redlich
I would like to tell you a bit about myself.
For over 10 years I have been a Registered Veterinary Technologist. When I was little my granny taught me a little bit about crocheting, but never got the hang of it. About 7 years ago I picked up a crochet hook and decided I was going to learn. Thank goodness for youtube tutorials. I began making character hats which I would work on over the year and attend a craft sale in the fall. 5 years ago I visited a yarn store called Steven Be. I even got to meet him. I was so amazed I told myself I was going to open a yarn store one day. Fast forward to the present and that dream has become a reality. I am ready to hang up the stethoscope and be surrounded by yarn full time. I am still a crocheter at heart, but I have dabbled in knitting, tunisican crochet and spinning. I look forward buidling my knowledge, skills and meeting all of you.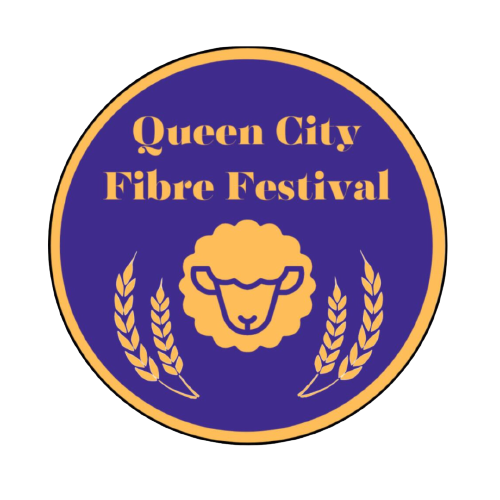 Up Coming Event
Queen City Fibre Festival
Presented By Yarn Over Fibre and Crafting Co
Eastview Community Center
10:00am to 4:30pm
Full details under the Queen City Fibre Festival tab at the top of the page.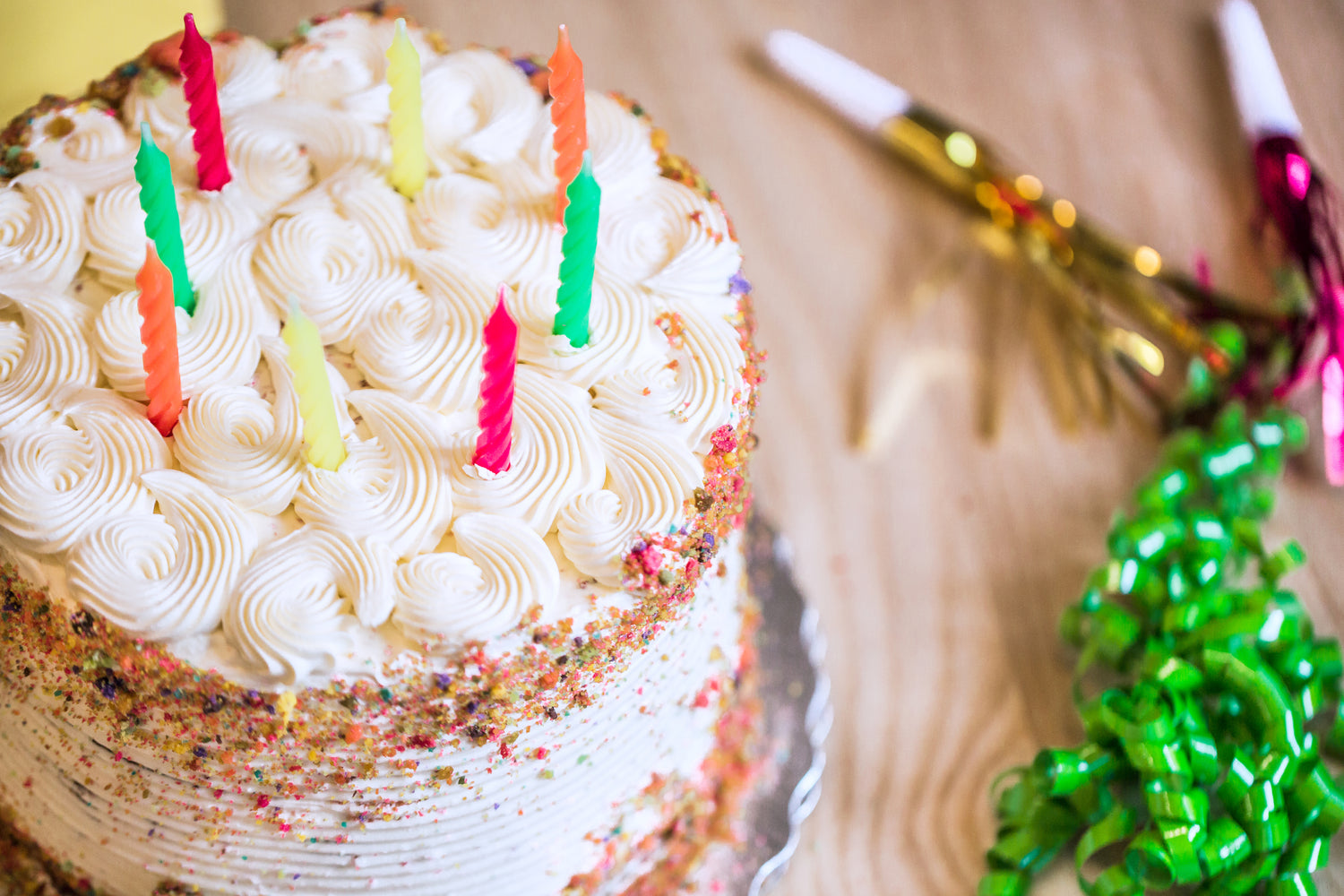 One Year Anniversary Sale!
Come down to the shop on Sept 16th and help Brianna celebrate Yarn Over's One Year Anniversary. There will be sales, treats, a raffle prize and an exclusive colorway hand dyed by Olive Park Yarns for the occasion.
"I cannot believe we are already celebrating the store's one year anniversary. It has been truly amazing to be a part of the fibre community. Thank you everyone for all your kindness and support. I look forward to celebrating with you all for many years to come."
-Brianna
Gift Cards

Need a gift for that crafer in your life, but have no idea what to get them? A gift card is always a fun and safe option.

Classes

Looking to learn a new skill or to advance to a higher level?

Check out our class options.

Gathering Nights

Every Thursday from 6pm to 8pm is our offical gathering night. Come join other fibre friends as you work on a project.